OXE Marine outboard diesel engines
OXE Marine reinvents the diesel outboard engine with a twofold objective: to drive the marine environment towards sustainability and to offer products of unprecedented power, reliability and endurance.
OXE Marine engines are developed for those who use their boat every day, no matter what the conditions are outside. They feature a robust, modular design that provides maximum safety, strength and control when cruising. Their automotive technology is responsible for their low fuel consumption and emissions. They reduce fuel consumption by 42% and CO2 emissions by more than 35.5%.
Without a doubt, OXE Marine outboard engines are designed to be safe and maintain control in any environment.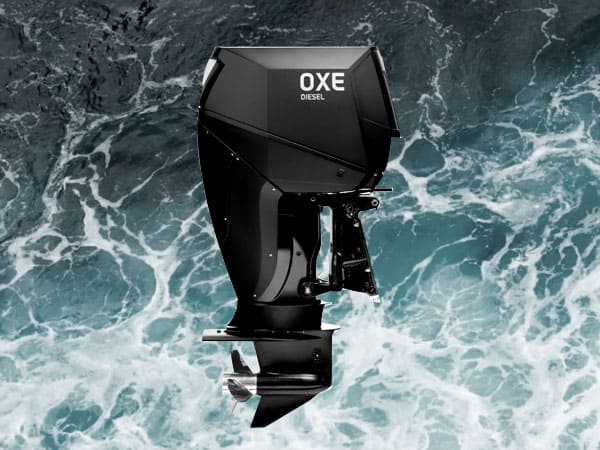 We are official distributors for Spain
At Camber Marine we share the principles of OXE Marine, and for this reason, we are official distributors of the brand throughout Spain.
We install, repair, and maintain any OXE Marine outboard diesel engine throughout Spain. No matter where you are, we will go wherever you are to guarantee maximum comfort and an unbeatable result.
At Camber Marine we also guide and recommend you on how to make the best use of your engine, the Low-Speed control and the Joystick, essential for greater power, control and well-being at sea.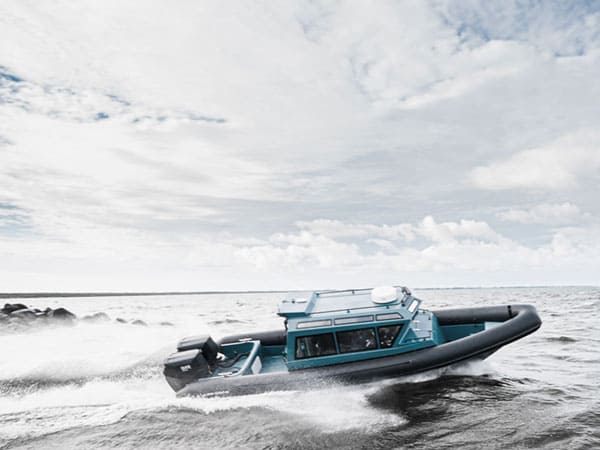 All Oxe Marine outboard engines are versatile and high performance. They can therefore be adapted for commercial, recreational, fishing, etc. use. Take a look at our range: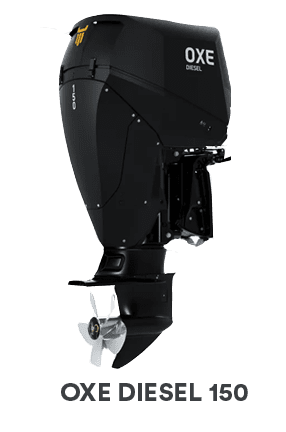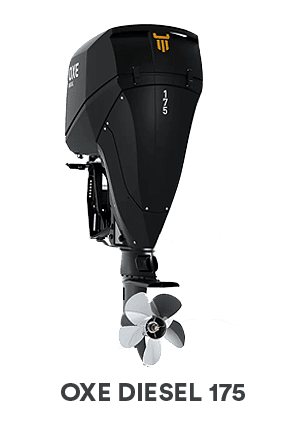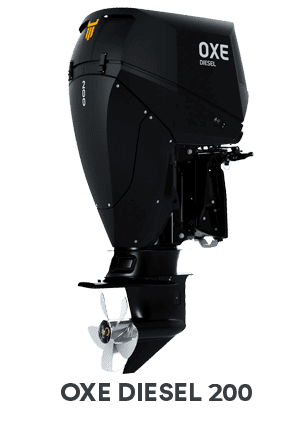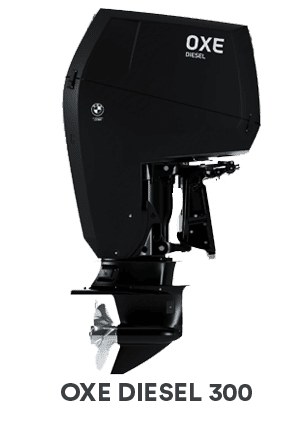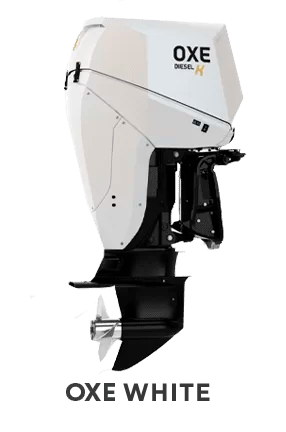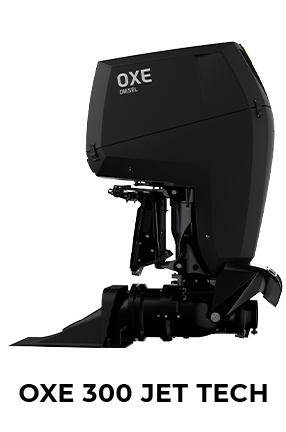 Benefits of OXE Marine engines

Power and safety

Versatility and performance

Fuel saving (diesel)

Low CO2 emissions
OXE Marine: the advantages of diesel fuel
Unsure which engine is best for your boat? Undecided between a diesel or petrol engine? Discover the main advantages of the diesel fuel used by OXE Marine outboard engines:
Flexible fuel. This type of diesel fuel offers great flexibility and availability when it comes to refuelling. In addition, these engines also accept biodiesel to reduce the environmental impact.
Less flammable than petrol. OXE Marine diesel engines are much safer than petrol engines. Diesel is a less flammable fuel and these engines are not spark ignited.
Higher energy density. Thanks to the higher energy density, OXE Marine diesel engines have higher efficiency and acceleration, as well as lower fuel consumption.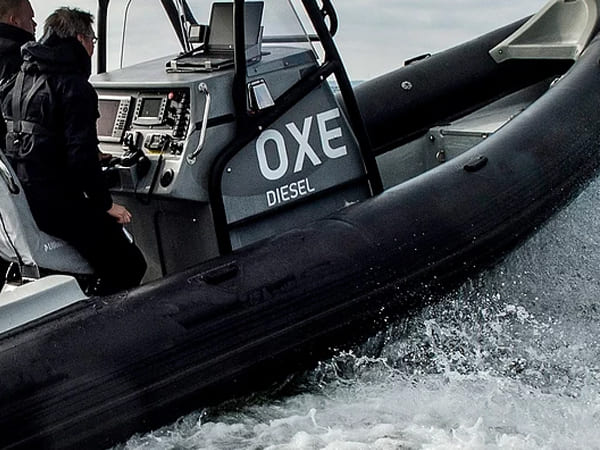 Can we advise you on OXE Marine outboard engines?
Fill in the form with your details and your message. Our team will contact you as soon as possible to answer any questions or queries you may have regarded OXE Marine diesel outboards.