Camber Marine
MORE THAN 35 YEARS OF PASSION FOR MARINE INDUSTRY
Camber Marine S.L. was founded in 2006, although the entire history of our company dates back to the mid-1980s.
In 1985 Camber Marine's founder Eduardo Camacho started working with Volvo Penta. After several years of effort and dedication, Mr Camacho became  a Volvo Penta Service (VPS) partner, until he won the award for the best VPS in Spain in 2005. At that time there were only 4 employees. A year later, in 2006, Eduardo decided to found Camber Marine.
As of this moment, the company began to grow exponentially. In 2008 Camber Marine became the Volvo Penta Center and just two years later it also started working with Humphree. 2016 was also an important year for the business: it became an official Humphree distributor in Spain.
Today at Camber Marine we are already more than 33 employees and a great reference in the nautical sector.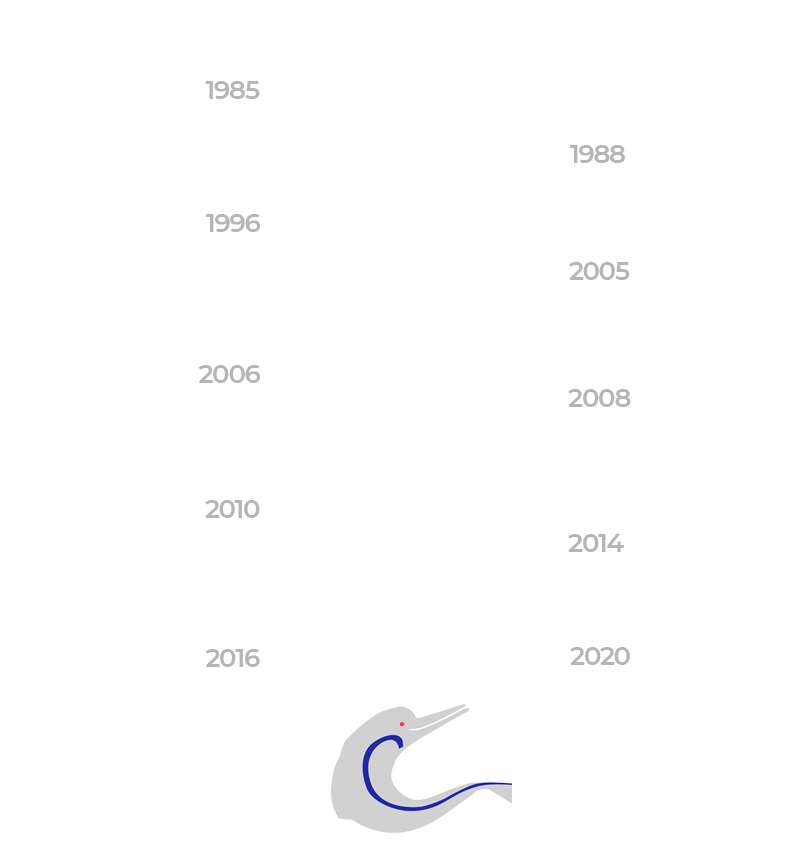 More than 35 years of experience


Constant Training


Proactivity


Customer Satisfaction
Thanks to the values acquired during our trajectory, at Camber Marine today we offer you all the necessary services so that you can have the best experience at sea on your boat.
-Maintenance
-Engine parts and accessories
-Fault diagnosis
-Physical and online store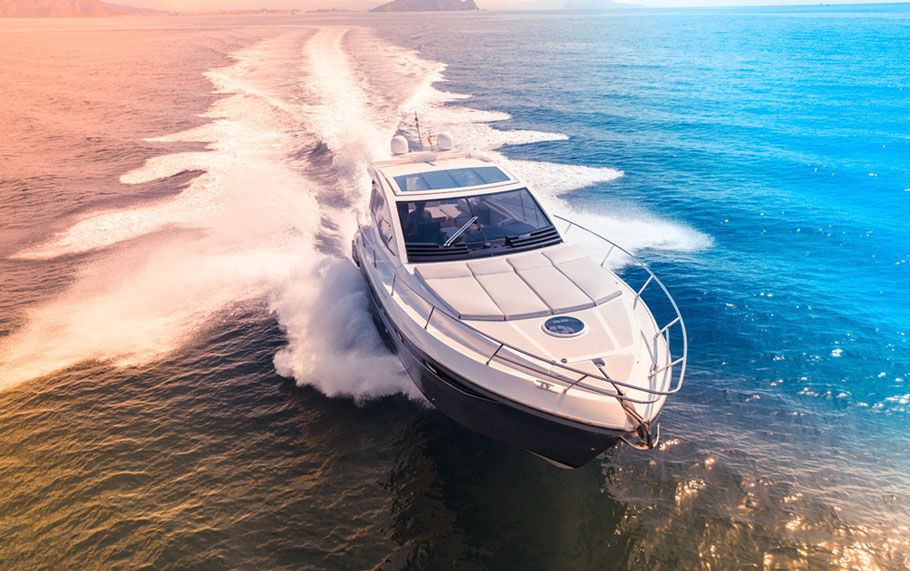 Find us at our facilities

If you are looking for us, you can find us in two places: at our headquarters and in STP Hipyard, one of the most frequented ports in Europe. Our HQ is located in the Polígono de Son Castelló and is easy to find due to its large size. Well, this has a total of 2000 m2 built spread over two floors.
We have our industrial warehouse, showroom, workshop and our training room where we provide technical courses and hold conference meetings.
At STP, Shipyard of Palma we have an commercial office on site to provide management and immediate response to our customers. Located in the Old Dock of Palma, it is the main repair and maintenance facility in Europe thanks to its open boathouse model, unique in the sector. At Camber Marine we have a support store in the same STP to offer you a complete service.
Camber Marine Polígono Son Castello
Gremi des Fusters, 38,
07009 Palma, Islas Baleares
+ 34 971 43 03 43